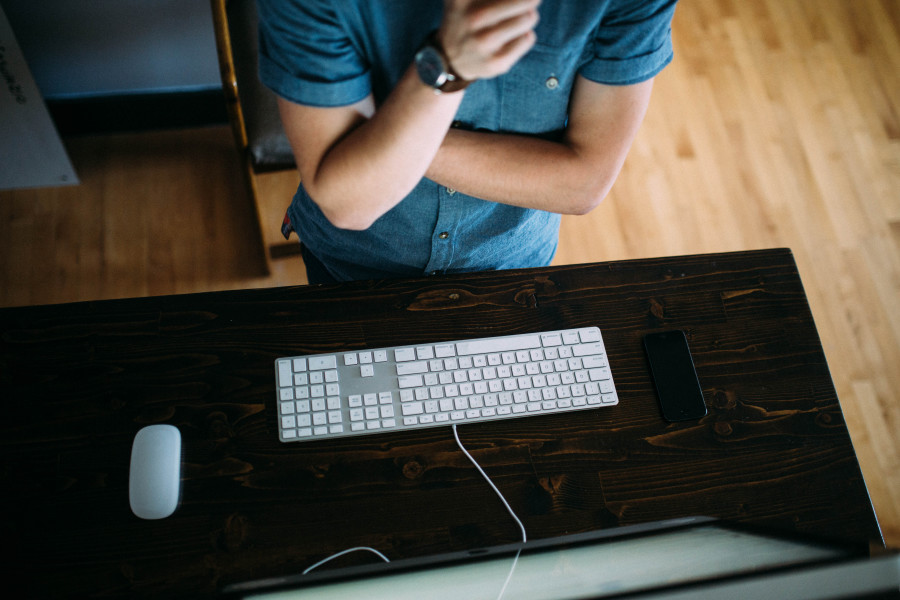 This post is part of a new weekly series about sources that can give you context for researching prospects and doing fundraising in different countries around the world. (To see previous posts in the series, select "Start Here" from the "Previous Blog Topics" drop-down menu on the right-hand side of your screen.) Full prospect research in these countries will require many different sources, but the ones highlighted in these posts will help you orient yourself, whether you are new to international prospect research or a fundraiser who is just starting to work with prospects living in a particular country. If you need further assistance with your global fundraising efforts, please contact IFI.
Although this annual report from the global recruitment firm Hays applies to countries around the world, it is a valuable resource for anyone researching a prospect working in Saudi Arabia's best-known industry. The 2015 edition will be released this month.
This website gives an introduction to working for Saudi Aramco, one of the major employers of international workers in Saudi Arabia. The site explains compensation, benefits, company housing, and other details.
The Financial Times (registration/ subscription required) produced this graphic, which covers three generations.
Arabian Business produces numerous wealth and power lists covering Saudi Arabia and other countries in the region. This list can be sorted by name or country.
This article by Atallah Kuttab (SAANED for Philanthropy Advisory) and Natasha M. Matic (King Khalid Foundation) appeared in the March 2014 issue of Alliance magazine.
Image: Death to the Stock Photo