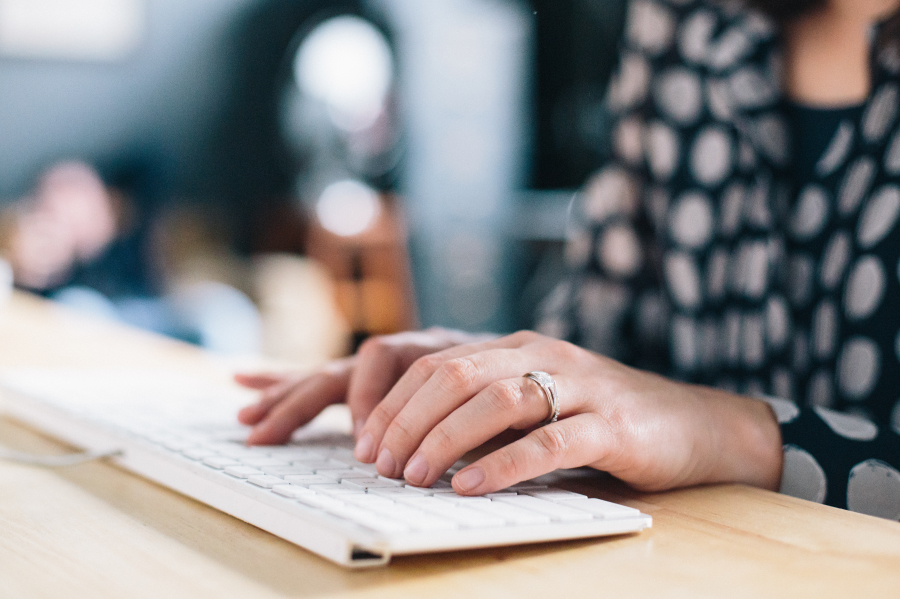 This post is part of a new weekly series about sources that can give you context for researching prospects and doing fundraising in different countries around the world. Full prospect research in these countries will require many different sources, but the ones highlighted in these posts will help you orient yourself, whether you are new to international prospect research or a fundraiser who is just starting to work with prospects living in a particular country. If you need further assistance with your global fundraising efforts,
please contact IFI
. 
This German-language publication is a go-to source for business information and the latest scoops about the industries in which your prospects work. Manager also publishes an annual guide to the 500 wealthiest individuals in Germany, which you can purchase as a digital copy for €8 . The magazine and website are in German but can be translated with Google Translate if you can't read the language. (If you use Chrome as your browser, you can install a browser extension that allows you to click a button and translate an entire page for ease of reading.)
This article on the Camden FB website gives a good introduction to "the driving force of Germany's economy and … much of its success as the second biggest exporter in the world."
Learn about Germany's charitable foundations and search for specific foundations in a country-wide database on this website of the Association of German Foundations. Basic information is available in English, while the directory of foundations and other material is in German.
To get a quick overview of where wealth is concentrated in Germany, zoom in on this interactive property value heatmap on the Immobilien Scout 24 website. The site also allows you to search by address (in German).
Image:
Death to the Stock Photo