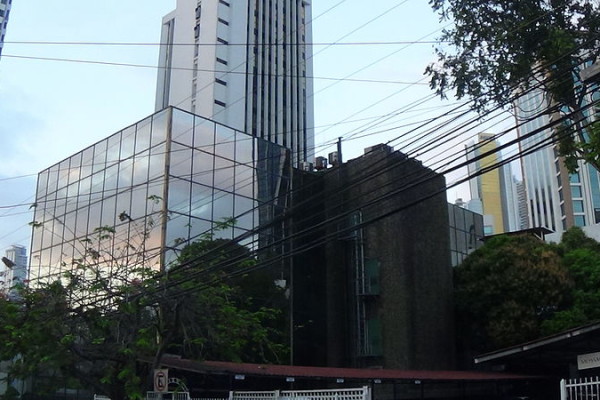 The Guardian explored what social media accounts reveal about the global affluent in an article called, "Yachts, jets and stacks of cash: super-rich discover risks of Instagram snaps."
BNP Paribas released its fourth annual Individual Philanthropy Index. This report explores motivations for giving and philanthropic priorities in regions around the world.
The 2016 Global Philanthropy Forum was held last week in California. Videos from the conference are now available online.
On Forbes.com, Jake Hayman asked, "Will Charities Disown The 'Panama Papers Philanthropists'?"
Photo: Headquarters of Mossack Fonseca, focus of the "Panama Papers" leak. By Valenciano (Own work) [CC BY-SA 4.0 (http://creativecommons.org/licenses/by-sa/4.0)], via Wikimedia Commons (https://commons.wikimedia.org/wiki/File:Mossack_Fonseca_HQ.JPG)