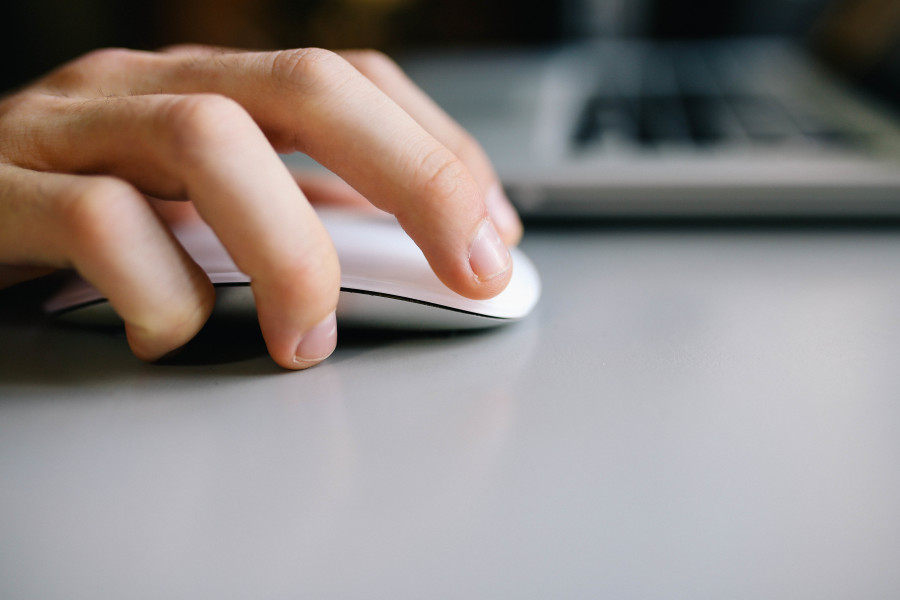 This post is part of a new weekly series about sources that can give you context for researching prospects and doing fundraising in different countries around the world. Full prospect research in these countries will require many different sources, but the ones highlighted in these posts will help you orient yourself, whether you are new to international prospect research or a fundraiser who is just starting to work with prospects living in a particular country. If you need further assistance with your global fundraising efforts, please contact IFI.
This English-language publication, available on a subscription basis, provides daily news. The publishers of SCMP also put out  several associated lifestyle magazines about Hong Kong.
This online telephone book allows you to search for individuals and businesses in English or Chinese.
You can use the vast (and free!) database on this website to look for real estate sale prices and market values across Hong Kong. The website allows you to search by building name or street address in either English or Chinese.
This website has extensive information about Hong Kong's publicly-traded companies and related topics.
Image:
Death to the Stock Photo